Arizona Home School for High School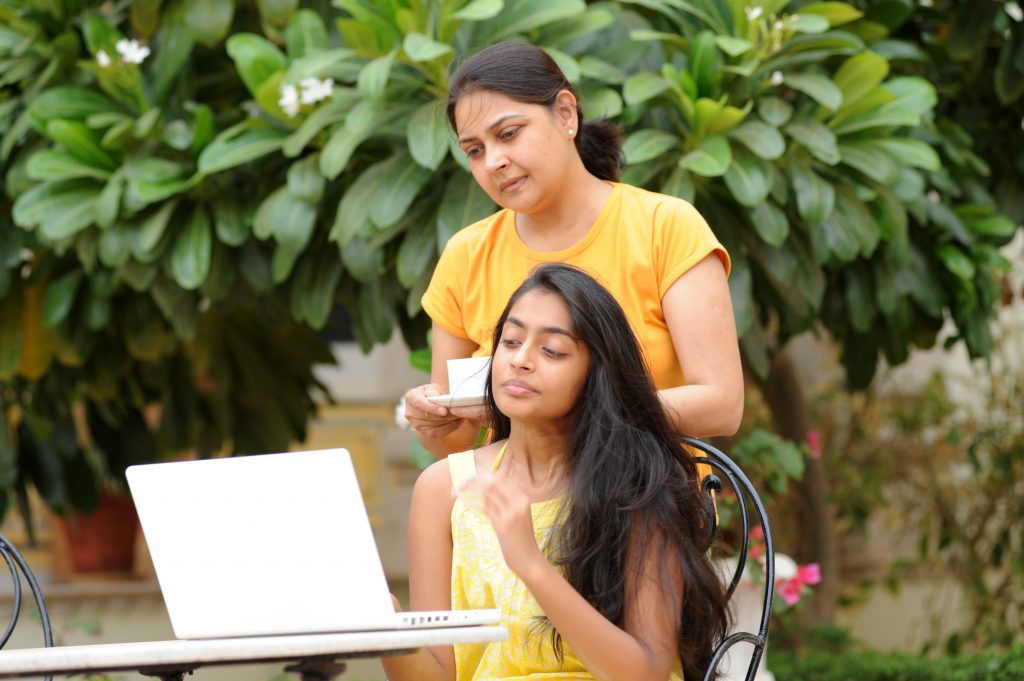 How can Hope High School Online Help You Home School for High School?
If you are interested in your student attending Arizona high school at home, we have the perfect solution!
We're Here To Help You Succeed at Arizona Home School for High School
Want More Information?
Call Us at 602-674-5555  |  Text Us at 602-663-8496
Accredited
Hope High School Online is accredited through Advanc-Ed. Advanc-Ed provides nationally-recognized accreditation, the purpose of which is continuous school improvement focused on increasing student performance. Hope High Online students have gone onto schools such as ASU, Cal State Fullerton, UofA, and more!  You can find out more about our high quality academic programs HERE.
Questions?
Still have questions about enrollment at Hope High School Online, an Arizona public online high school?  Please be sure to reach out today.  Just call 602-906-4846 or text us at 602-663-8496. You can message us on our Facebook.  You can e-mail us at enroll@hopehighonline.org