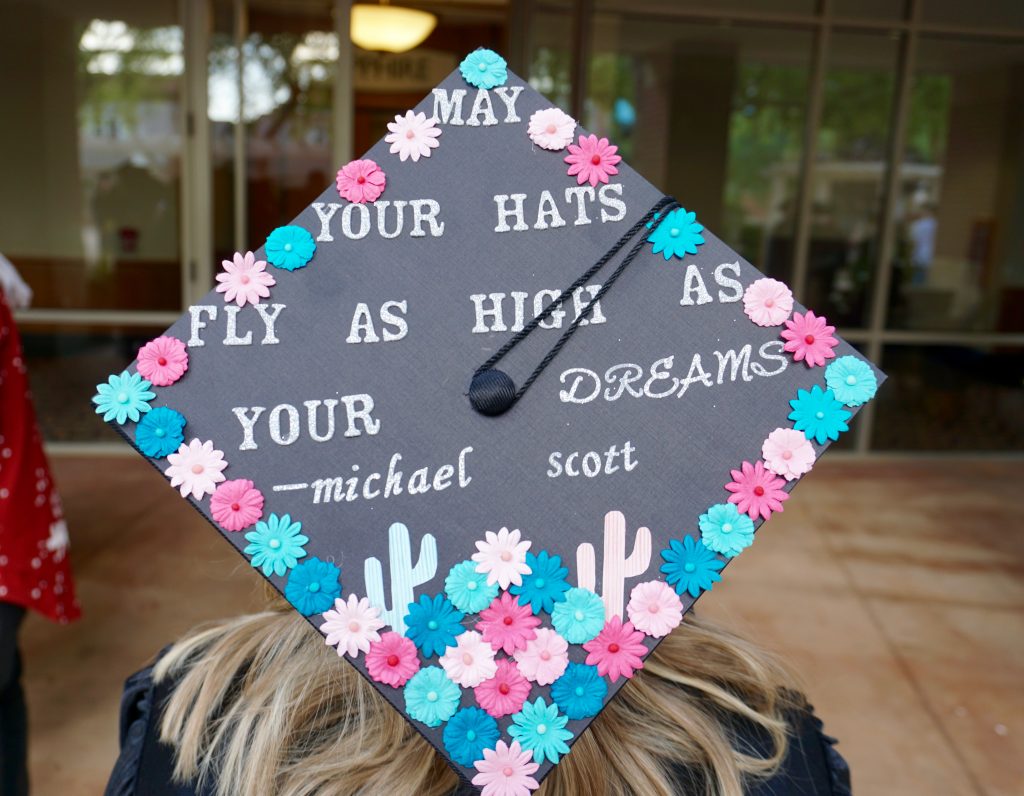 Student Success
We're More Than an Arizona Free High School Online
If you are looking for an Arizona free high school online, you have many choices.  At Hope High School Online, we are so glad that we can offer tuition free online high school, but more importantly, we are committed to the success of each and every Arizona online high school student enrolled here.
What Makes Us Different Than Other Arizona Free High Schools Online?
Benefits of Choosing HHSO, An Arizona Free High School Online School
Free Arizona high schools online are state funded.
We offer educational choice without paying for private education.
HHSO operates as Arizona charter schools, approved through the Arizona State Board for Charter Schools.  This approval requires that performance accountability standards must be met to maintain status and receive state funds.
Our free high school online is self-paced, creating student and family flexibility.
Online high school develops technically savvy students.
Individual attention - At Hope High School, teachers are interacting with each student individually.  At our online high school, students can't hide in the back of the class.
Personalized learning - at our free high school online, we help our students identify their unique learning styles, and then offer the learning tools best suited for how they learn.
MISSION
Hope High School Online inspires our students to make better choices and be champions of their own learning.  We believe in equipping our students to succeed in high school and in life.  Our curriculum is award-winning. We create personalized learning plans to help our students own their own education.  Four out of five of our students go on to higher education.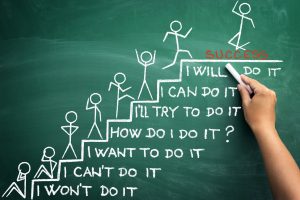 VISION
We create educational opportunities that empower and motivate students to succeed. Students succeed when they take charge of their own education.
Our unique teaching methods include learning style identification, personal learning plans, and incorporation of Agile learning methodologies.  These learning methods help our Arizona online students take ownership of their educational goals.  Our students also become accustomed to modern online learning platforms that equip them for higher education success.
MORE INFORMATION ABOUT
HOPE HIGH SCHOOL ONLINE,
An Arizona Free Online High School

Hope High School Online, an accredited Arizona free online high school, operated by its' parent organization, Blueprint Education, Inc.  Blueprint Education is a not-for-profit organization that has been serving Arizona high school students since 1969.  For more information on Blueprint Education, go HERE.
Hope High School Online opened in 2004.  As an accredited Arizona online high school, our students learn to own their educational outcomes due to the the flexible, self-paced learning environment. We help our students embrace their personal learning styles so that they learn for life, not just memorize for the test.
IT'S ACCREDITED
Our free online high school is proudly accredited through AdvancEd.  At Hope High School Online, we are committed to continuously improve our teaching methodologies, assessment strategies, and student/parent communication. 
          Purpose and Direction
          Governance and Leadership
          Teaching and Assessing for Learning
          Resources and Support Systems
          Using Results for Continuous Improvements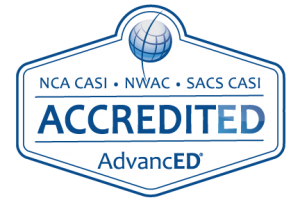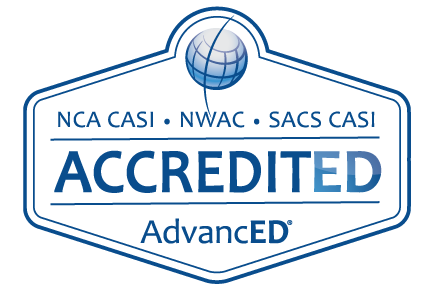 Want More Information?
Call Us at 602-674-5555  |  Text Us at 602-663-8496