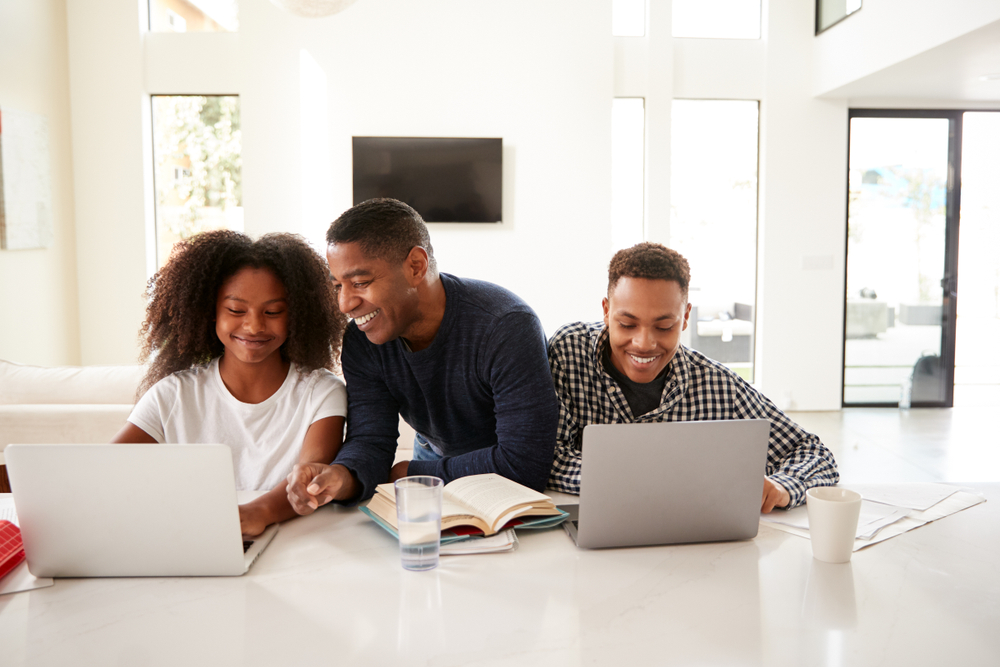 Online education may be the solution for many Arizona high school students who no longer enjoy the campus-based high school experience. The stressors of negative peer pressure, safety concerns, and inability to meet educational support needs can all combine to make high school more of a stressor than a positive experience.
Parents who recognize their students' need for a positive environment and supportive, quality education choose Hope High School Online. Hope High School Online offers free, flexible online education that is fully accredited. We provide an award-winning curriculum, personalized attention, and the social engagement opportunities of field trips, sports, and clubs! We have created a high school experience that is engaging and uplifting that celebrates and empowers our students. We believe it is why our students to succeed. You can find out more about what makes Hope High School's online education a positive experience HERE.
As a matter of fact, no matter where they started, 4 out of 5 students at Hope High School Online go on to higher education!
 Online Education Might be Just What You Are Looking For!