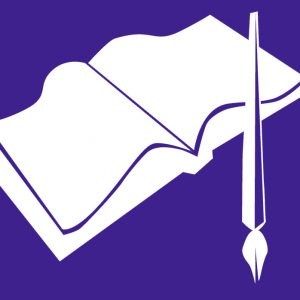 Online Education High School Rankings — Our English Language Arts are #1!
In case you didn't know it, we are quite proud of our online education high school rankings. Our language arts curriculum is ranked #1 by AZ Merit for alternative schools.
At Hope High School Online, we believe that understanding the concepts of ELA is absolutely crucial to successful high school education. This success equips our students for higher education success as well as career success.
We are here to support our online high school students, so please don't hesitate to reach out if you need support.  We also encourage you to follow the HHSO blog, as it has great tips and strategies for students and parents. Our Facebook page is also a wonderful resource for learning tips and student/parent interaction.