Mrs. Horn
Principal
Mr. Ortega
Assistant Principal
All Members
Leadership
Coaches
Teachers & Paraprofessionals
Support Staff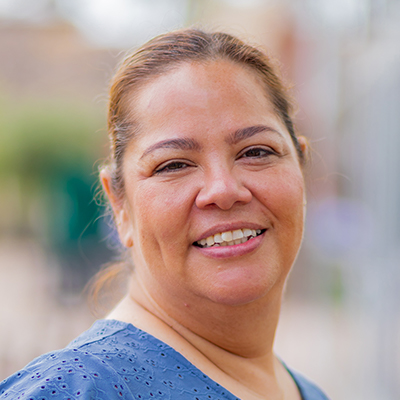 Jessica Barrios
Academic Coach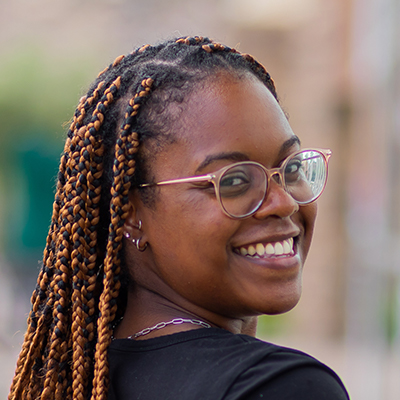 Arianna Beverly
Academic Coach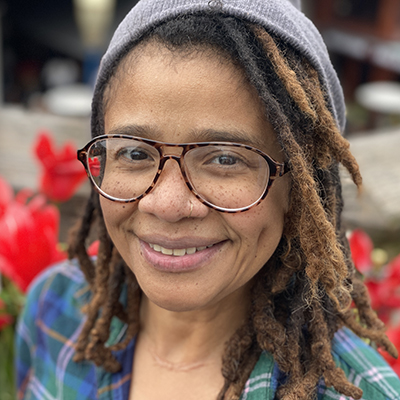 Blessy Lopez Garcia
Academic Coach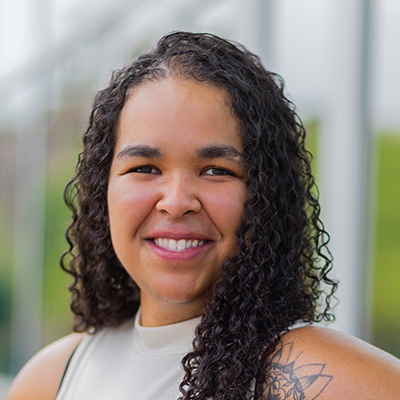 Wilma Jackson
Academic Coach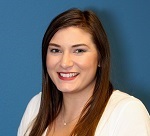 Caitlin Savage
Academic Coach
TEACHERS & PARAPROFESSIONALS
All Members
Leadership
Coaches
Teachers & Paraprofessionals
Support Staff
Ms. Antolino
ELA Teacher
Ms. Cross
ELA Teacher
Mr. Edahl
Social Studies Teacher
Ms. Garner-Svensson
Math Teacher
Mrs. Greenspan
Electives Teacher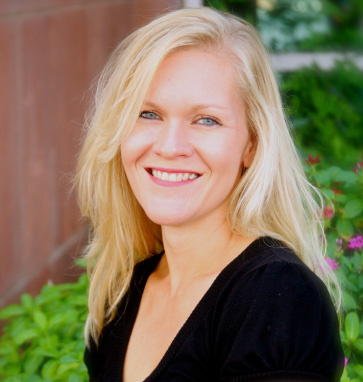 Mrs. Oetter
Electives Teacher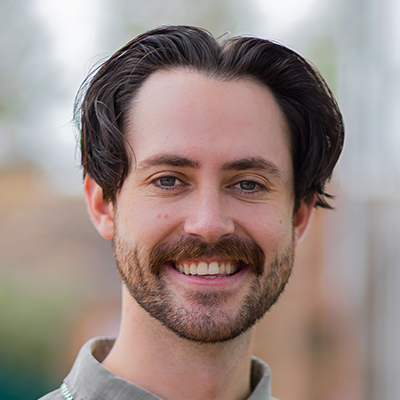 Mr. Penzone
ParaProfessional
Mrs. Phillips
Math Teacher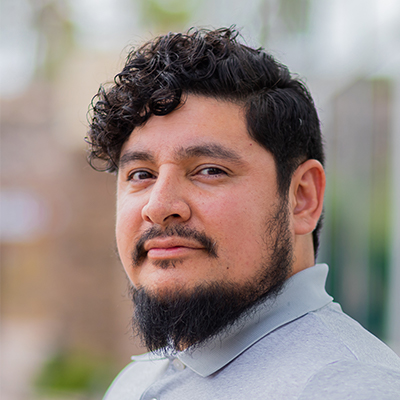 Mr. Portillo
Spanish Teacher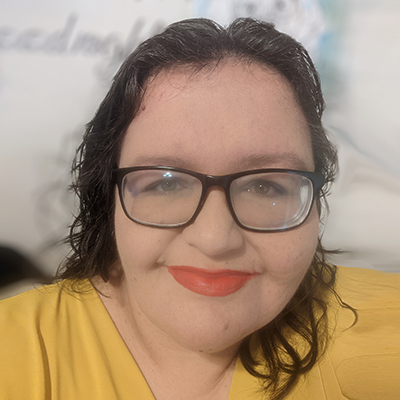 Mrs. Soucinek
Science Teacher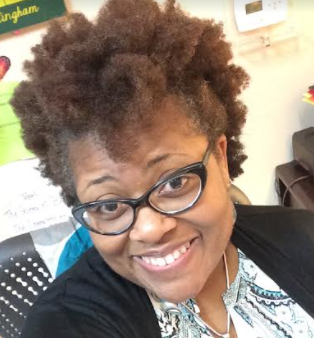 Mrs. Willingham
Science Teacher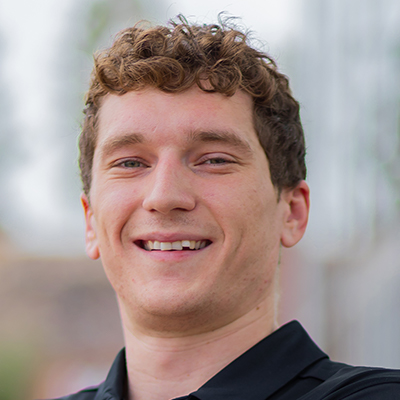 Mr. Svorinic
ParaProfessional
Qualifications for our instructional staff are available in our front office. 
All Members
Leadership
Coaches
Teachers & Paraprofessionals
Support Staff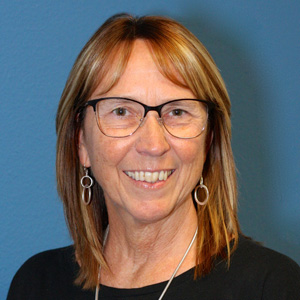 Brenda Conrad
Registration Coach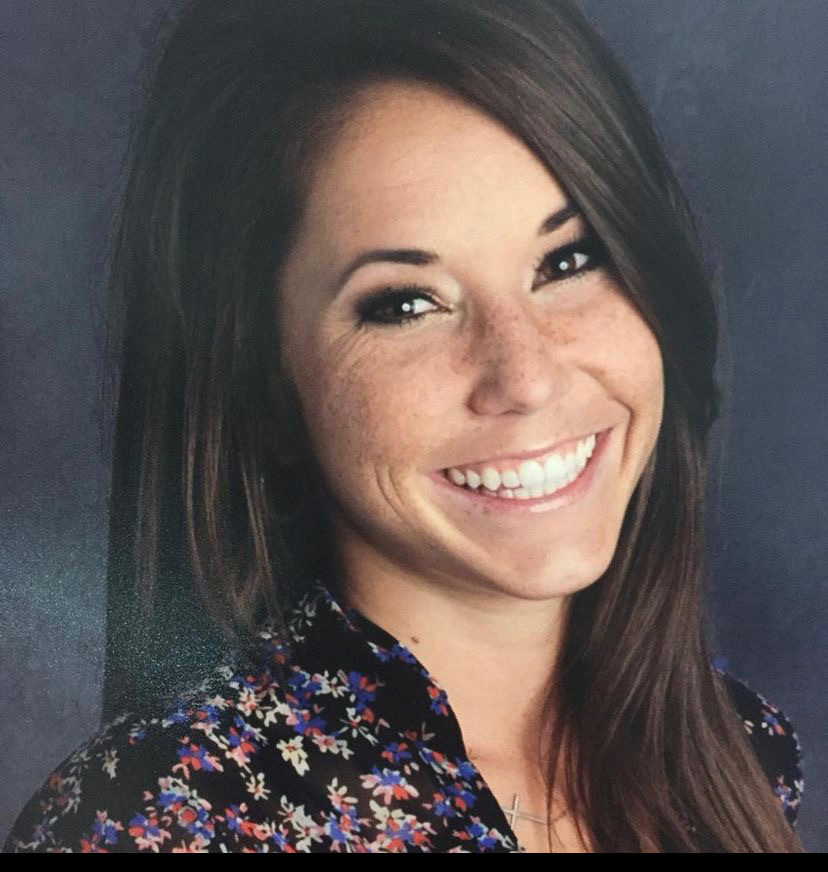 Mrs. De La Cruz
Proctor
Mrs. Hruby
Administrative Assistant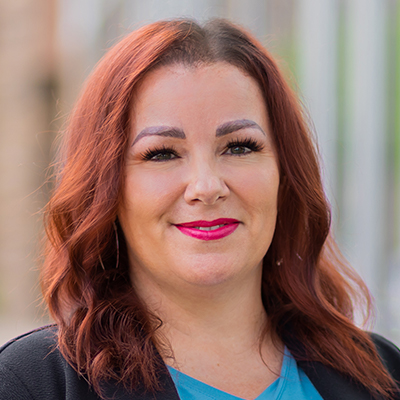 Mrs. Richardson
School Counselor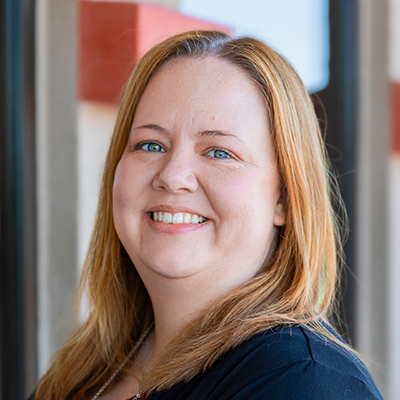 Ms. Searles
Coordinator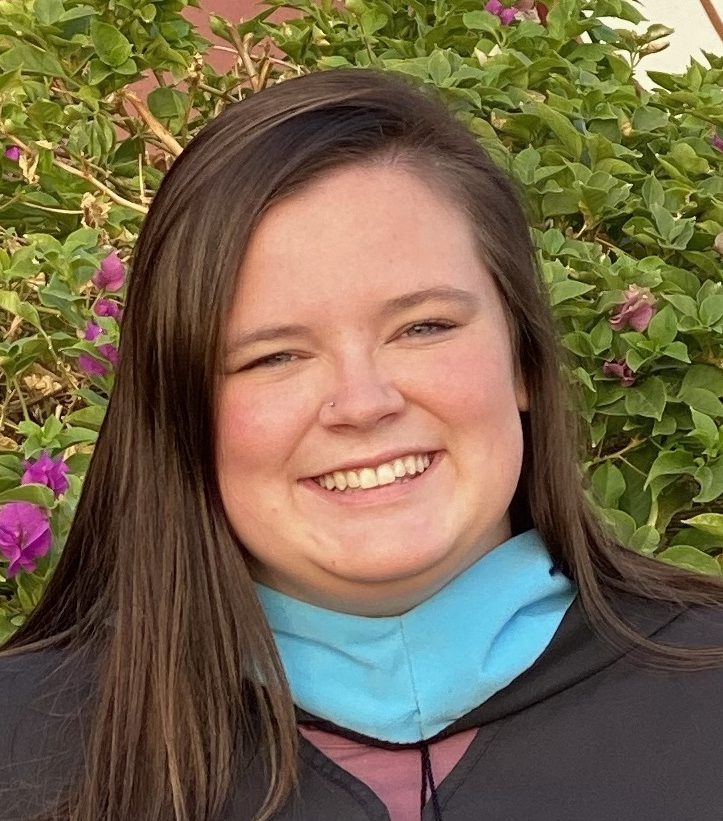 Ms. Vipperman
Interventionist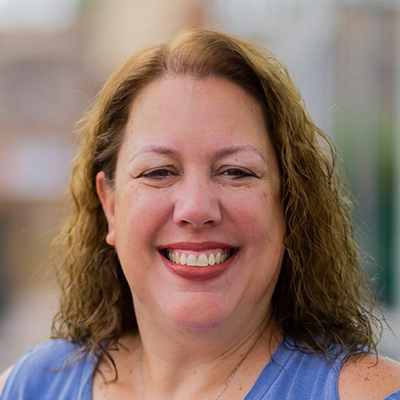 Mrs. Williams
Success Mentor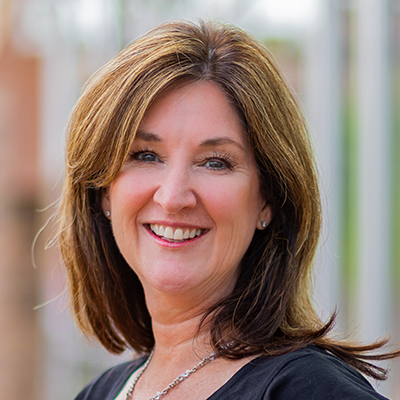 Ms. DiCicco
IEP Transition Specialist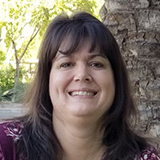 Mrs. Liles
School Psychologist
Mrs. Marzillo
ESS Counselor & 504 Coordinator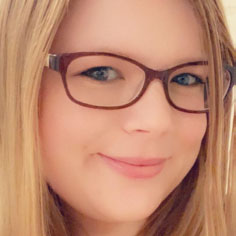 Mrs. Pixley
ESS Records Clerk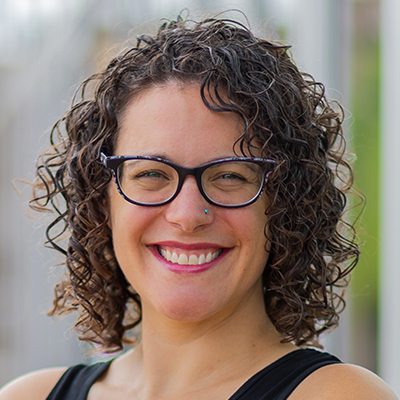 Mrs. Ruhl
ESS Director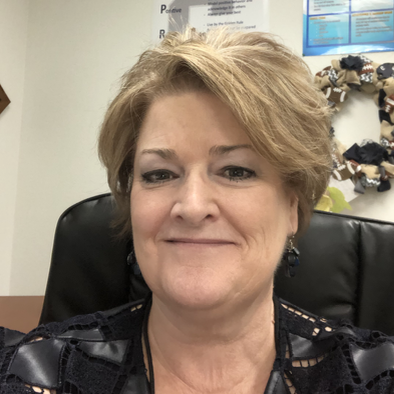 Mrs. Umbarger
ESS Teacher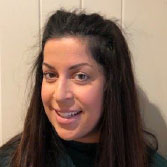 Mrs. Valladares
ESS Teacher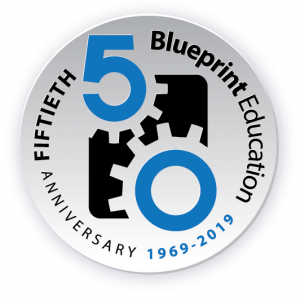 Hope High School Online operates under the oversight of Blueprint Education, a not-for-profit organization founded in 1969 that offers 9-12th grade students innovative educational opportunities to maximize each student's educational journey and equip them for a successful future.
Success When Traditional Schools Didn't Work
Jose: "You have no idea how meaningful what you've done for me is. I've been to 2 different schools (traditional schools) and teachers there would NEVER in a million years have done what you have. Thank you!"
Testimonials
"I overcame my mental battles and found worth in myself. I managed to graduate high school, while going to college, having a job, volunteering with Relay for Life and Miracle League of Arizona, and go to my church/Young Life organizations all within the same time frame." - Emily

"Thank you for providing me the schedule these past couple years to develop my interests, personal well-being, and relationship with education. My teachers at Higley pushed for me to join an online school as my lack of creative control was developing a worn and negative state over my head.  I am indebted in Hope Online's generosity for providing this for me, the understanding and warmth that omits from the staff is groundbreaking to me! Thank you!" - Brittany
"I am a student diagnosed with autism, and have a high level for ADHD. I was struggling with transferring from class to class, and would disappoint teachers left and right. But coming to this school has made my life have a new light that shines, and helped me learn and become the person I want to be. Thanks Hope High School!" - Amanda
I am continuing to improve!
Cheyenne: "I can't thank Hope High for how much support they give you. Went in today for help on a test and everything went better than ever. This school has helped me soo much since I've been enrolled. Thank you for all of your help and support. I can't thank you enough!!!"
Want More Information?
Call Us at 602-674-5555  |  Text Us at 602-663-8496