FREE Arizona Online
Public Charter High School
No Daily Zoom Calls  |  No Set Login Times |  25 Hours/Week |  2 Courses Every 7 Weeks
No Daily Zoom Calls
No Set Login Times
25 Hours/Week
2 Courses Every 7 Weeks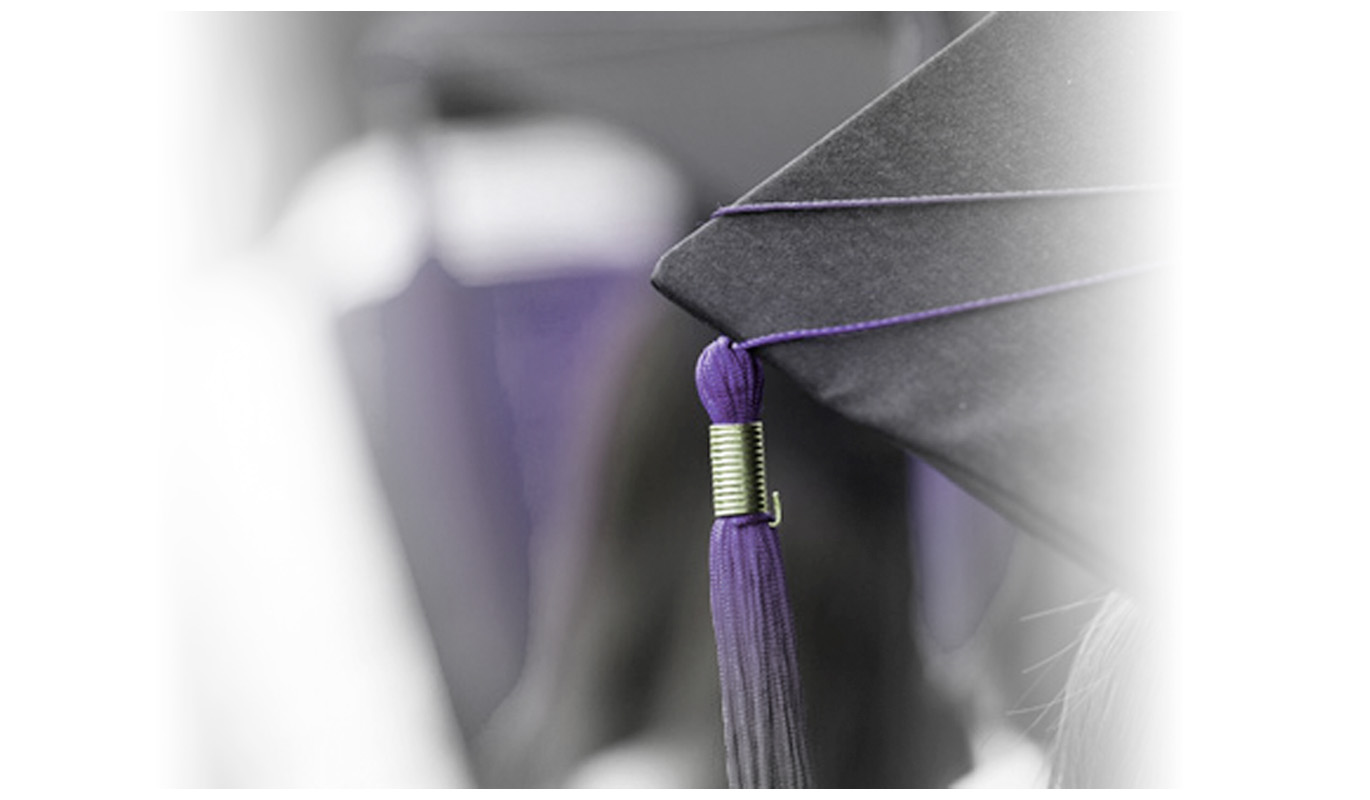 "We really like the concept of the school and what it has to offer to all students" ~ Parent of a 2022 Graduate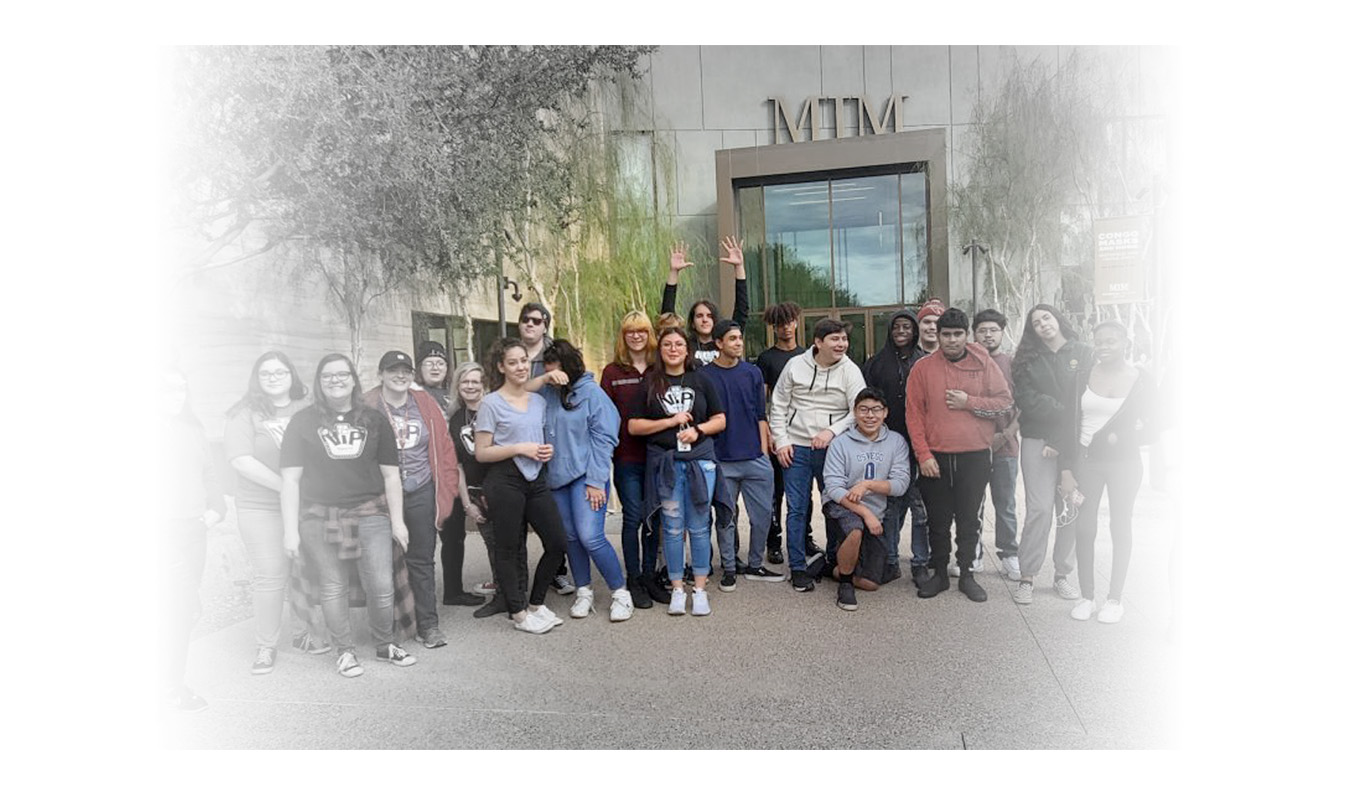 "They have a great understanding of my daughter's needs and communicate with us 100%." ~ Irene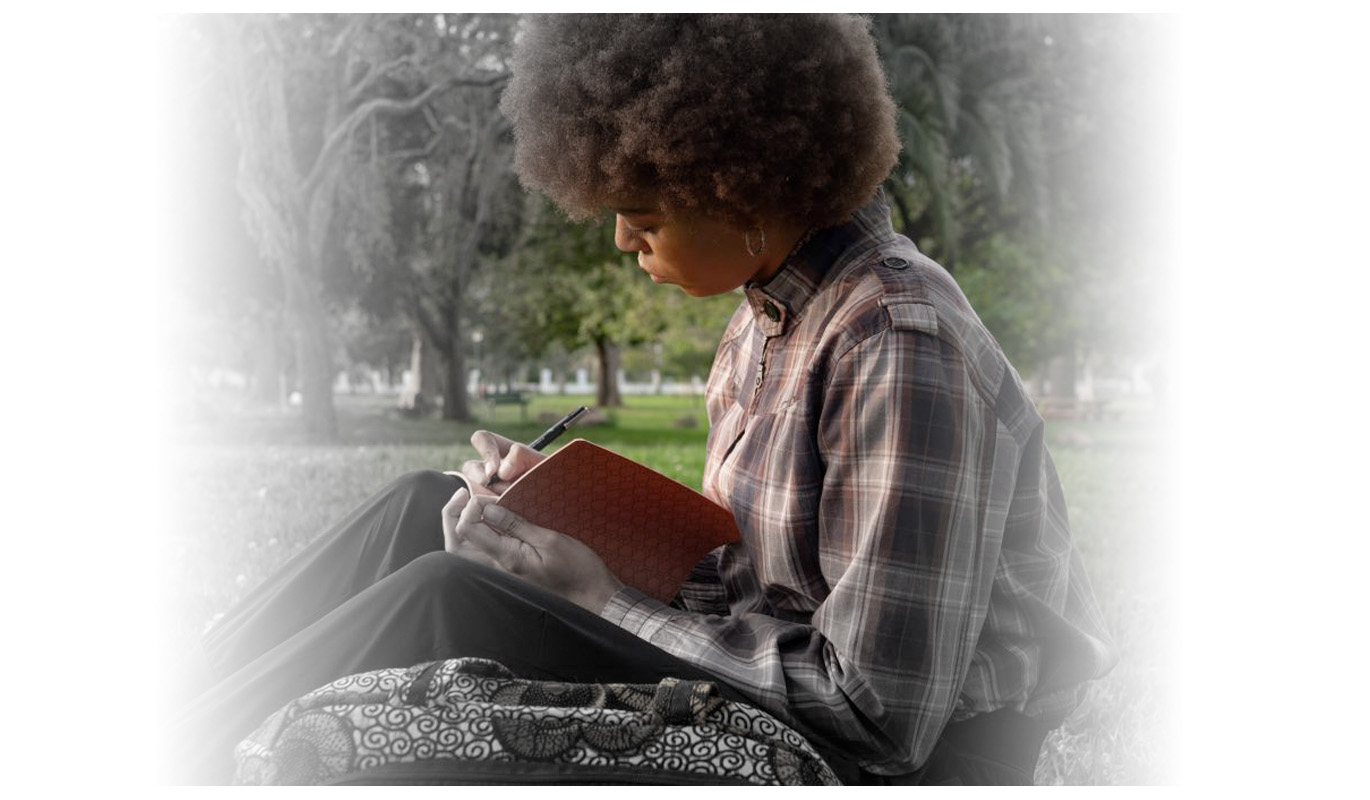 "Specialized teachers are readily available to help" ~ Brittany
"We really like the concept of the school and what it has to offer to all students" ~ Parent of a 2022 Graduate
"They have a great understanding of my daughter's needs and communicate with us 100%." ~ Irene
"Specialized teachers are readily available to help" ~ Brittany
The Better Online School…
Since 2004, Hope High School Online has been the better Free Arizona online high school. Our accredited online high school provides you with 100% flexibility to complete your high school diploma from anywhere, and our real people support is unmatched. Our team provides you with the resources and help you need. Create your own self-paced class schedule and choose from a variety of online courses tailored to you. Ready to enroll? Get started today!
What does your online high school look like? Your courses are self-paced and you can customize your schedule while integrating daily activities and school together. Choose elective courses that align with your goals. Your success is supported by a powerful support team of academic coaches, paras, and teachers.
> Check out your courses
It's not only an online High School, many events are available to meet other students and gain new experiences.  Explore new experiences such as indoor skydiving, culinary workshops, college/vocational visits, musical outings, financial classes, community volunteering, fitness and wellness activities, and much more.
> See upcoming events
Graduation is a big step and we're with you. No matter where your journey takes you, our team will assist you with an exploration of your goals, such as employment, college/trade school, or military enlistment.
> Explore your opportunities
Hope High School Online provides high quality online high school education for FULL-TIME ONLY Arizona residents under the age of 22.
Our Teacher Data
Fiscal Year
2022
2023
Change
Increase
Average Teacher Salary
$50,980
$52,742
$1,762
3.5%