Your Flexible Path to Graduation
Call for more information: 602-906-4846 
Hope High School Online
The BETTER Online School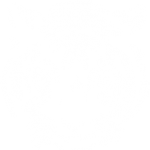 At HHSO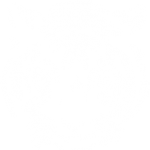 At HHSO
No Daily Log In Requirements!
The Better Online School
Create Your Own Flexible Schedule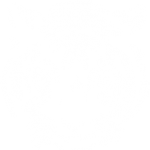 At HHSO
Individualized Support From Staff!
The Better Online School
Individualized Tutoring
Academic Coaches
Onsite Teachers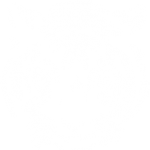 At HHSO
The Better Online School
Social/Emotional
Real World Focused
Want More Information?
Call Us at 602-674-5555  |  Text Us at 602-663-8496
7 Week Courses
Students are enrolled in 2 courses at a time, and are given 7 weeks to finish the courses. If a student finishes a class before the 7 weeks are up, we will move them along into their next class that same day; this gives students the freedom to get ahead!  Our Arizona public online school empowers students to succeed with flexible scheduling that maximizes learning.
Tuition Free
Hope High School Online is a tuition free Arizona public online school for Arizona High School students under the age of 22. Arizona students, under the age of 22, are able to enroll at HHSO and graduate with a high school diploma!  Start your enrollment process today!
Online Curriculum
No textbooks are required and your work will be almost exclusively online. Courses have video based instruction, online tests, quizzes, e-notes, and activities. Every class has a teacher you can go to for help in your courses. Teachers are usually in the office Monday through Friday and will respond to student emails within 24 business hours.
Open Schedule
Students are required to work 25 hours per week. They have the flexibility to work anytime to complete their hours.  Individual learning styles are valued and students receive personalized learning plans. Our Arizona public online school is committed to giving our online high school students the tools they need to succeed.
Accredited
Hope High School Online is accredited through Advanc-Ed. Advanc-Ed provides nationally-recognized accreditation, the purpose of which is continuous school improvement focused on increasing student performance. Hope High Online students have gone onto schools such as ASU, Cal State Fullerton, UofA, and more!  You can find out more about our high quality academic programs HERE.
Questions?
Still have questions about enrollment at Hope High School Online, an Arizona public online high school?  Please be sure to reach out today.  Just call 602-906-4846 or text us at 602-663-8496. You can message us on our Facebook.  You can e-mail us at enroll@hopehighonline.org