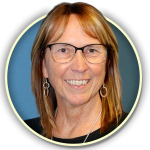 Brenda Conrad
(602) 906-4846

Susan Hruby
(602) 674-5555

The Better Online School…
Hope High School Online, a premier free Arizona online high school, has been rallying around your needs since 2004. Our staff works together to bring you the best resources for an online high school and beyond. We find the best options that work for you. You create your schedule, you design the best self-paced learning environment that helps you succeed and you choose online courses geared toward your goals. If you are looking for unparalleled, real, and personal team-driven support, Hope High School Online is the better Arizona online high school.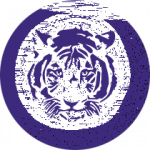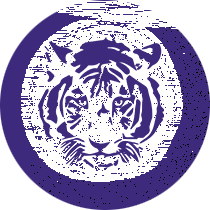 Over 16 Years of online success
Our experienced teachers specialize in online teaching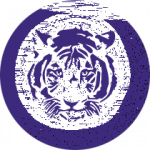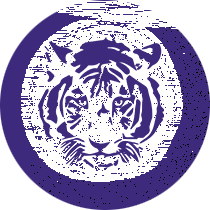 Layers of student support
Every student has their own personal academic coach, onsite teachers and individualized tutoring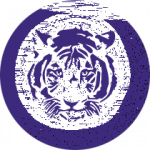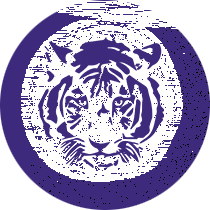 Free Public School
Enrollment available to Arizona students under the age of 22.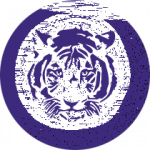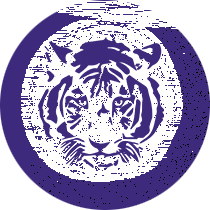 Start when you want
Open for school all year. No waiting for a new session. Students create their own flexible schedules.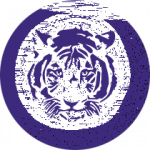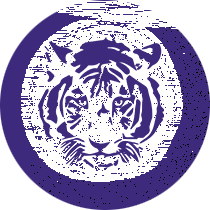 Real World Courses
Check out our High School courses