Support
At Hope High School Online, to accomplish our mission and vision of student success requires a very high level of engagement and support for our students and parents.  We are committed to the success of every student and view the academic journey as the opportunity to create a wonderful future.
---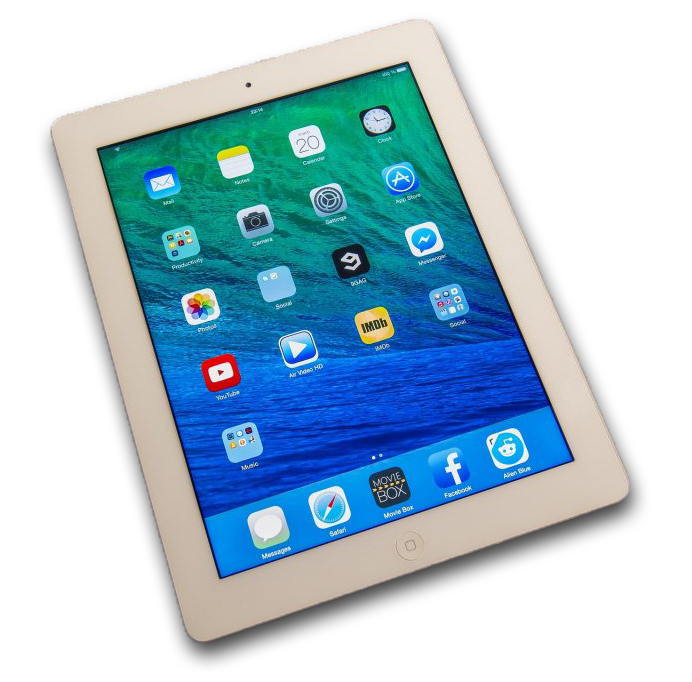 Family Portal
Hope High School Online provides parents the opportunity to help support their students. One of the most effective ways is keeping up with what assignments students are completing. HHSO provides parents a portal to access their students courses.
Technical Requirements
Most of the curriculum for Hope High School Online can be accessed via the Internet.  There are times when free software, such as Adobe Flash Player, Adobe Reader, Adobe Shockwave, and Java will need to be installed/updated on your computer.  Once logged into your course, you will be able to check these plugins to ensure you have what you need.  There will be some specialty courses which may require additional software, but these courses are optional.
For technical support in your courses, please contact:
1-877-202-0338 option 3

Special Education
Hope High School Online supports students with Individualized Education Plans (IEPs) that require a more individualized approach to their educational journey. Our ESS staff provides each student who has specific learning difficulties with a customized plan to meet his/her unique needs and optimize the student's learning experience.