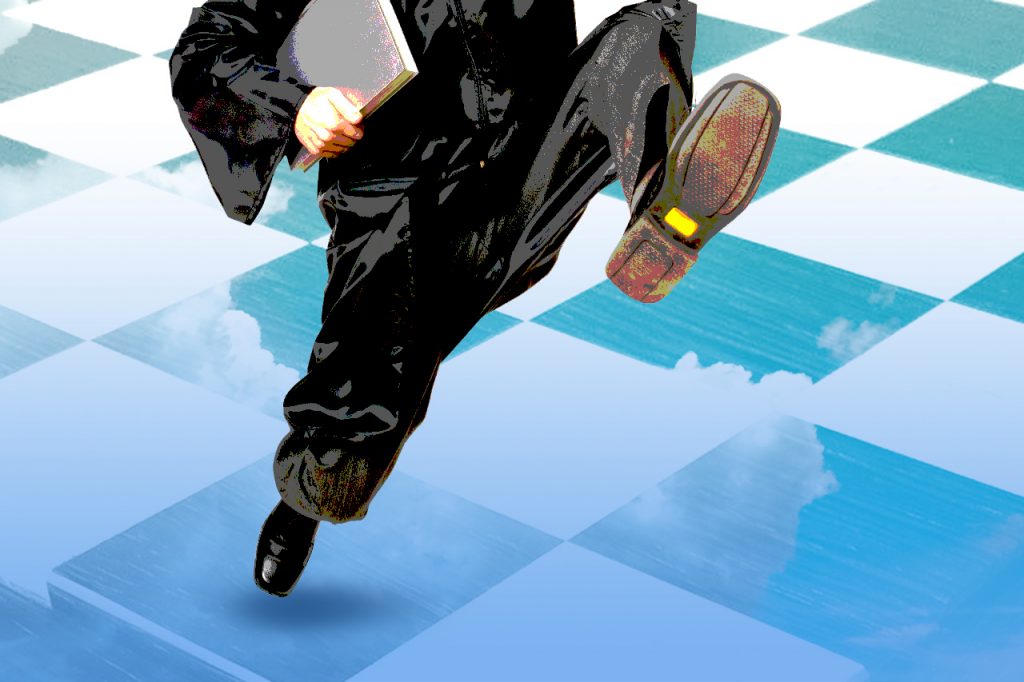 Knowledge means opportunity. At our accredited Arizona online high school, our students acquire the knowledge they need to succeed because we prioritize student success above all else. Hope High School Online is 100% committed to our students succeeding academically and succeeding in life. Our students praise the level of care and support we offer to help them become exactly who they want to be. With an award-winning curriculum, highly qualified teachers, and accreditation from Advanc-Ed, Hope High School Online can help you become a successful student and prepare you for your dream future.
Hope High School Online isn't just another online high school. At HHSO, students are personally empowered to become champions of their learning. Owning their outcomes and taking personal responsibility for success helps motivate our students to prepare for the dream future they desire. Four out of five HHSO students go on to higher education for a bright and promising future, regardless of where they were academically when they enrolled.
Hope High School Online is Accredited
Through Advanc-ED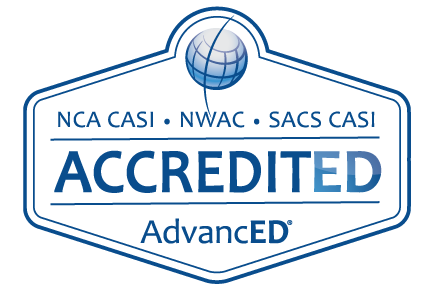 Advanc-Ed provides nationally recognized accreditations and continuously improves their schools' focus on increased student performance. Being an Advanc-Ed accredited online high school in Arizona makes our school stand out in a crowd. Through Advanc-Ed accreditation, Hope High School Online is recognized for its strengths and quality efforts. Working with Advanc-Ed means working with a partner we can trust, who has provided over 100 years of objective feedback and guidance to thousands of schools worldwide. Our Hope High School Online team is extraordinary, and through Advanc-Ed accreditation, we continue to grow our skills alongside their expertise to accomplish even more for our students and parents.
Our free Arizona online high school wants to see our students be successful in school and life! At Hope High School Online in Arizona, we offer two different diploma options to meet our students' needs. The Standard Diploma is for students planning to attend a community college or trade school. The College Prep Diploma is for students planning to attend a 4-year university. The College Prep Diploma includes a higher-level math senior year and two years of a foreign language. See our College Prep Diploma requirements HERE.
Student and Parent Support is at
The Core of Hope High School Online
Hope High School Online teachers and staff work hard to create an atmosphere of open, supportive communication with our students and families. Our policies and procedures help maintainhigh standards of quality, award-winning, and Arizona accredited online high school education. Students can have the strong and committed support of their teachers and school staff to find the success needed for a fulfilling future. Continuous communication with teachers is available for students and parents to stay current in all their classrooms. Weekly progress reports make it easy to stay up to date with all grades and progress in each class. Teachers are always available to their students and parents via email, phone, and video communication.
Another way teachers are a tremendous support to our HHSO students is providing tutoring for students – all students can significantly benefit from receiving individualized instruction for their classes. Tutoring helps boost student confidence in their abilities and learn essential skills during tutoring sessions. The goal of tutoring is to become an empowered, capable learner, mastering the skills needed to explore topics and achieve results based on independent exploration. Tutoring is available to students in person, over the phone, or via video chat on the computer.
Our Accredited Online High School in Arizona
is 100% Committed to Our Students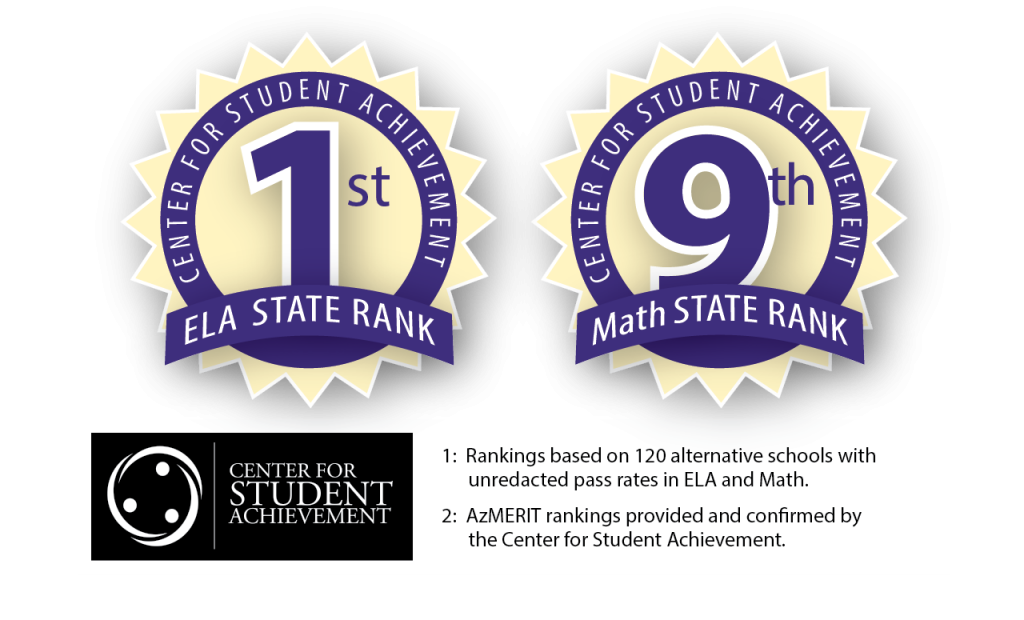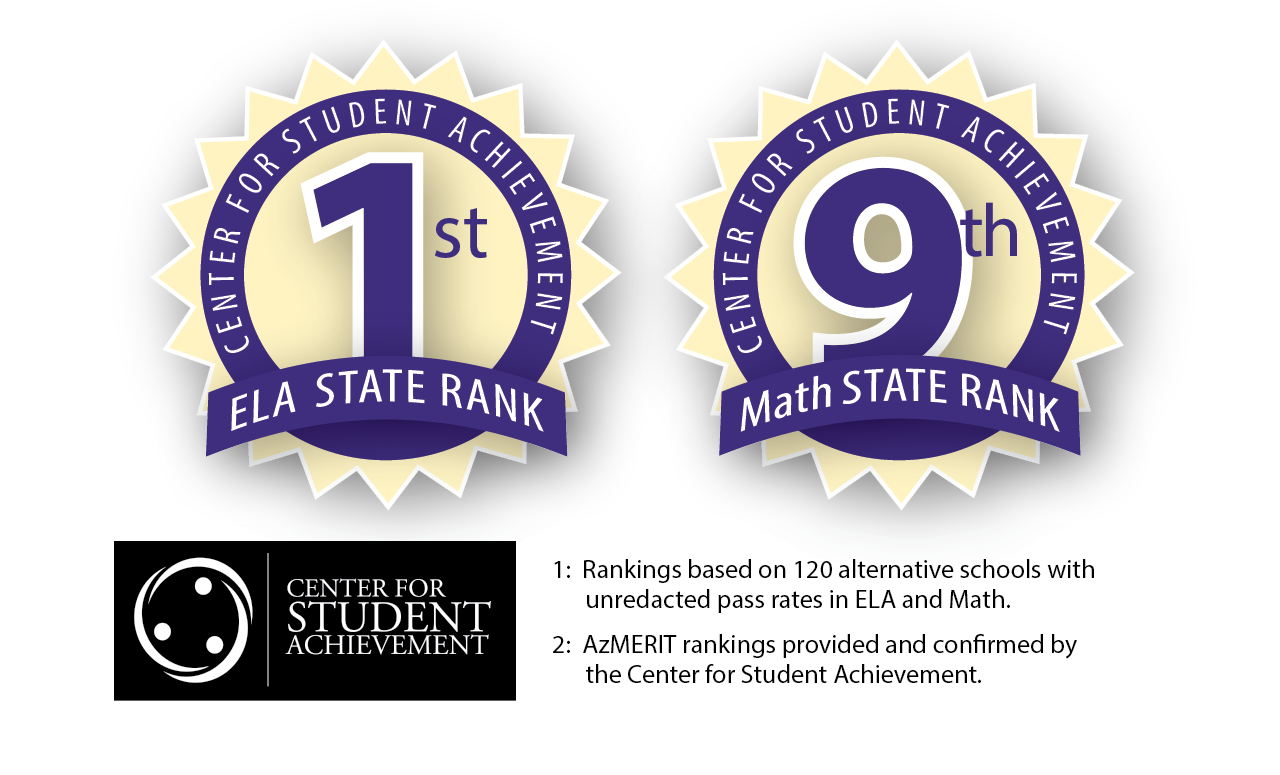 As we mentioned previously, 4 out of 5 of our students go on to higher education even though many of them came to us struggling. We are 100% committed to our student's success-because we know our students are more than just a test score. At Hope High School Online, we find ways to help our students succeed!
Download our free information kit and learn more about how we help students achieve academically and position them to succeed in the future! Reach out to us by email, send us a text at 602-663-8496, or call us at 602-674-5555. We look forward to hearing from you!
Source – Cognia https://www.cognia.org/services/accreditation-certification/