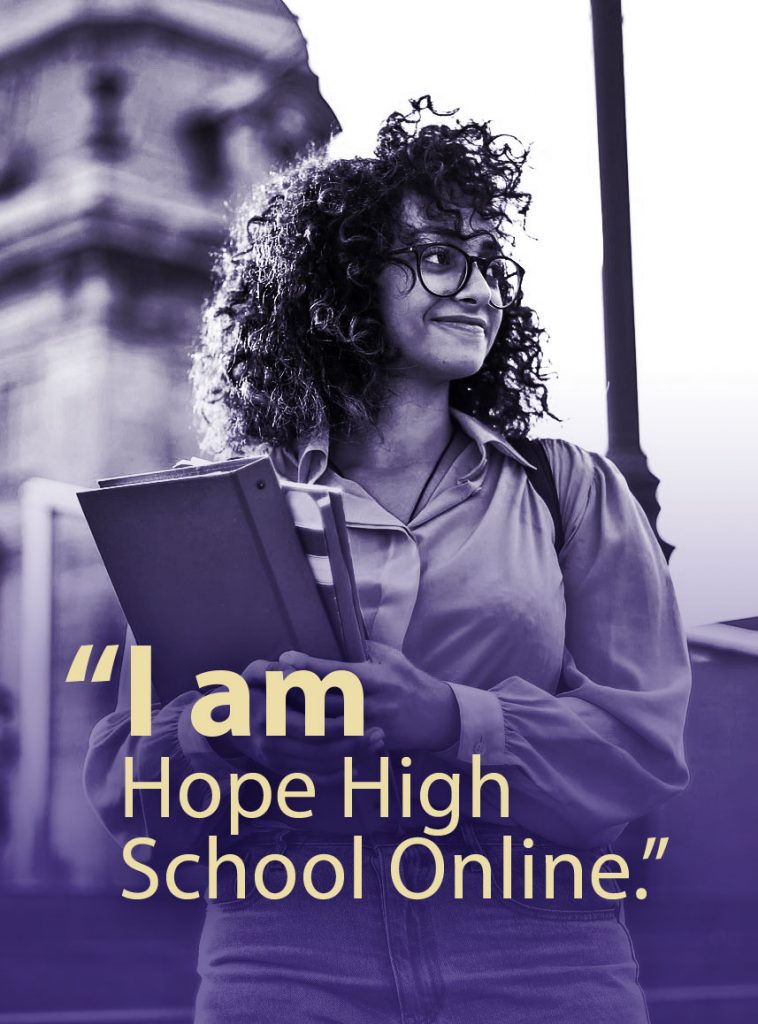 Designed for individuals.
Powered
By A Team.
Our Teachers Specialize in Online Teaching
Every Student Has Their Own Personal Academic Coach
Start When You Want...No Waiting For A New Session
We Are Experienced At Online High School...Over 16 Years And Counting!
Hope High School Online
The BETTER Online School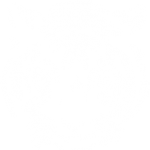 At HHSO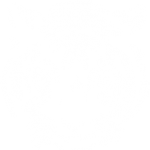 At HHSO
No Daily Log In Requirements!
The Better Online School
Create Your Own Flexible Schedule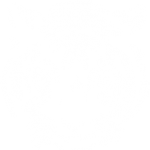 At HHSO
Individualized Support From Staff!
The Better Online School
Individualized Tutoring
Academic Coaches
Onsite Teachers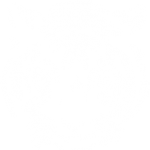 At HHSO
The Better Online School
Social/Emotional
Real World Focused