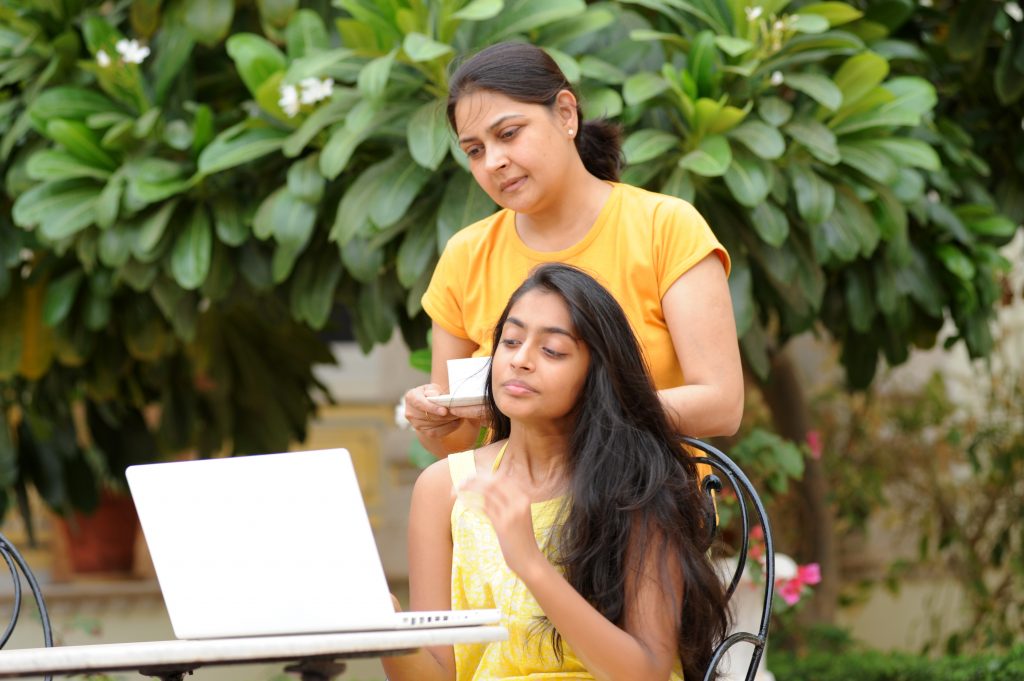 Are you a parent that is considering Arizona high school at home? There are many reasons parents consider homeschooling for their high school student. Some Arizona parents are concerned about the environment on high school campuses - bullying, quality of academics, exposure to drugs, alcohol, etc., and student safety on campus. Whatever the reason, Arizona homeschool for high school is perfectly legal and a great option for concerned Arizona parents.
Many parents of high school students are considering options other than traditional brick-and-mortar high school campuses. Nationally, homeschooling is growing between 3-8% annually, according to the National Home Education Research Institute. In Arizona, high school at home is a powerful choice for parents who want something different for their children, a more personalized learning plan, and to increase control over their child's well-being.
In addition to the academic and environmental controls and high support levels for parents and students, Hope High School Online is free, accredited, offers award-winning curriculum, and four out of five Arizona online high school students at Hope High Online go on to higher education. Hope High School Online is a wonderful choice for parents and students looking for a great alternative to standard public high school offerings.