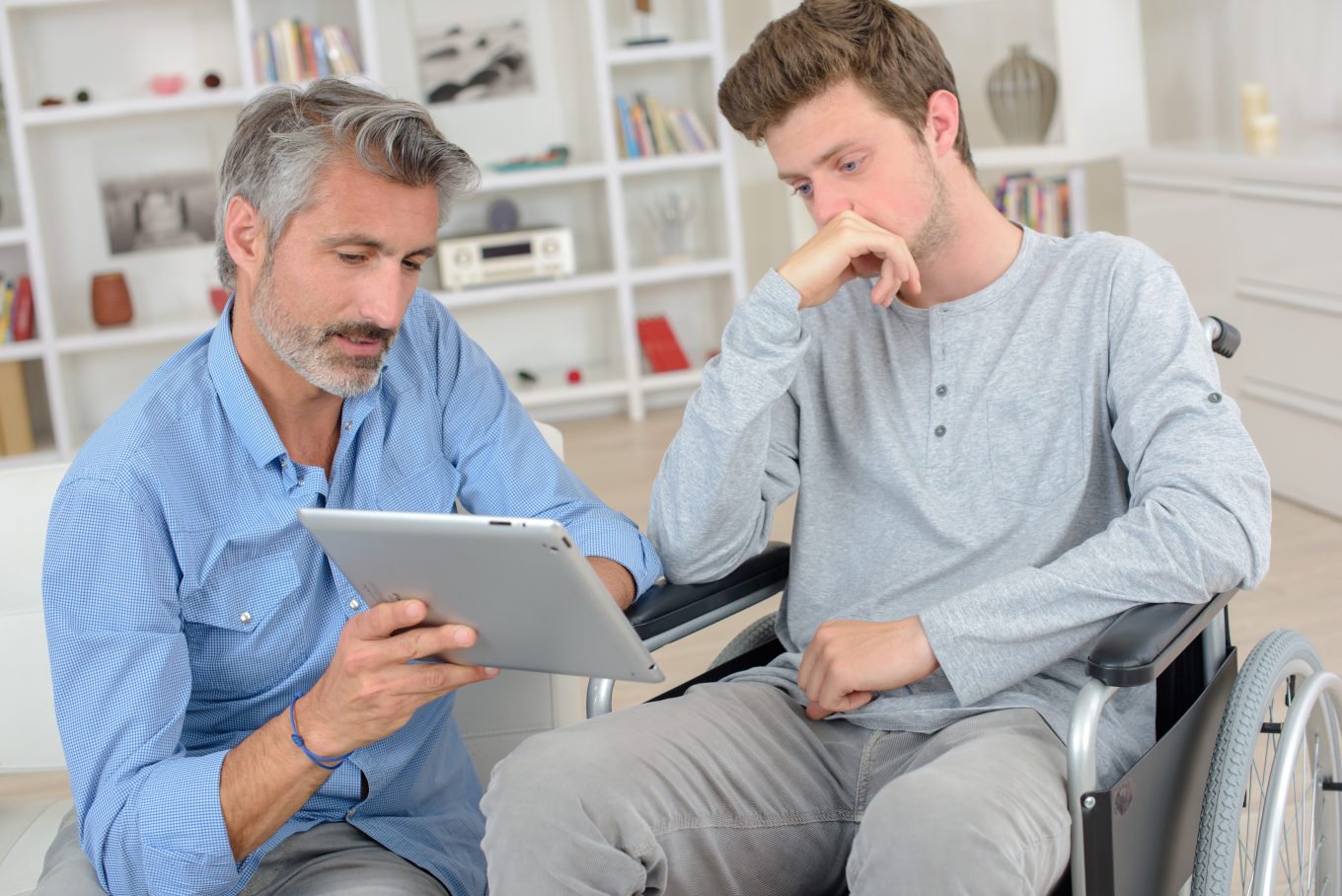 Does your student face challenges that create additional hardship at a brick and mortar high school? An illness, disability, or perhaps social anxiety? Or are you concerned about negative influences and school safety? If you are currently looking for ways to help your student become the successful student they are capable of being, Hope High School Online is passionate about providing students a high-quality education tailored to each student's unique needs. Our free Arizona school online gives students a flexible opportunity to work hard towards the future they want in an environment best suited for them and their parent. f you are interested in your student attending Arizona high school at home, we have the perfect solution!
Free Arizona School Online Positively Supports All Students
A Learning Environment
For Every Student's Specific Needs
Ready to find out more? Get started today!
We'd Love to Chat!
Just call 602-906-4846 or text us at 602-663-8496. Be Sure to Download Your Free Info Kit.