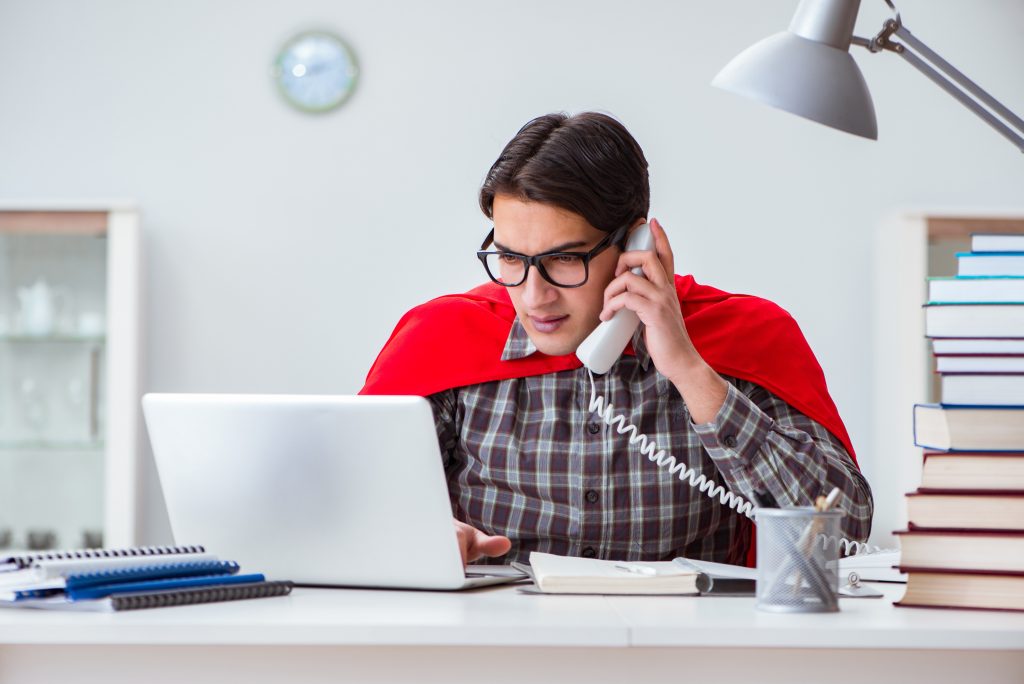 Is your high school student struggling academically? If your student is not thriving, there are many reasons that can contribute to the difficulties. Overcrowded classrooms, high student to teacher ratios, and peer pressure can all prevent students from raising their hands or receiving the extra academic support they need. Additionally, educational curriculum that is not flexible to meet the learning style of the individual student can be a  barrier to learning.  There are other educational options for your student that can provide the environment he or she needs to succeed. At Hope High School Online, a free accredited online high school, Arizona high school students can find the help they need to succeed. As a matter of fact, four out of five Hope High School Online students go on to higher education!
Benefits of Free Accredited Online High School Arizona Based Education
Students that struggle academically benefit from having personalized learning plans designed to help them reach their goals. Our teachers and student support team also provide a high level of attention for every student, making sure they have the help they need to succeed. Our free accredited online high school Arizona based education also has award winning curriculum that
 engages our students, motivating them to "own" their academic outcomes.
Struggling Students Benefit From Flexible Scheduling
Struggling high school students also benefit from flexible scheduling, where education fits into real life. Taking responsibility for their academic outcomes, flexible scheduling and online learning also equips them for higher education and real world success after high school. Students also can choose their own learning environments, free from many of the distractions at
traditional brick and mortar high schools.
Download Our Free Info Kit or Contact Us Today!
These are just a few of the reasons that we believe our free accredited online high school based Arizona based education creates the environment struggling students need to succeed.  We offer a complimentary info kit to provide additional information about how free accredited online high school Arizona based education at Hope High School Online works. You can download your info kit HERE. You can also reach out to us by e-mail us at enroll@hopehighonline.org or call us at 602-674-8344. We'd love to hear what your needs are and find out how we can help your high school experience be a success!  You can also follow us on our Facebook page HERE.