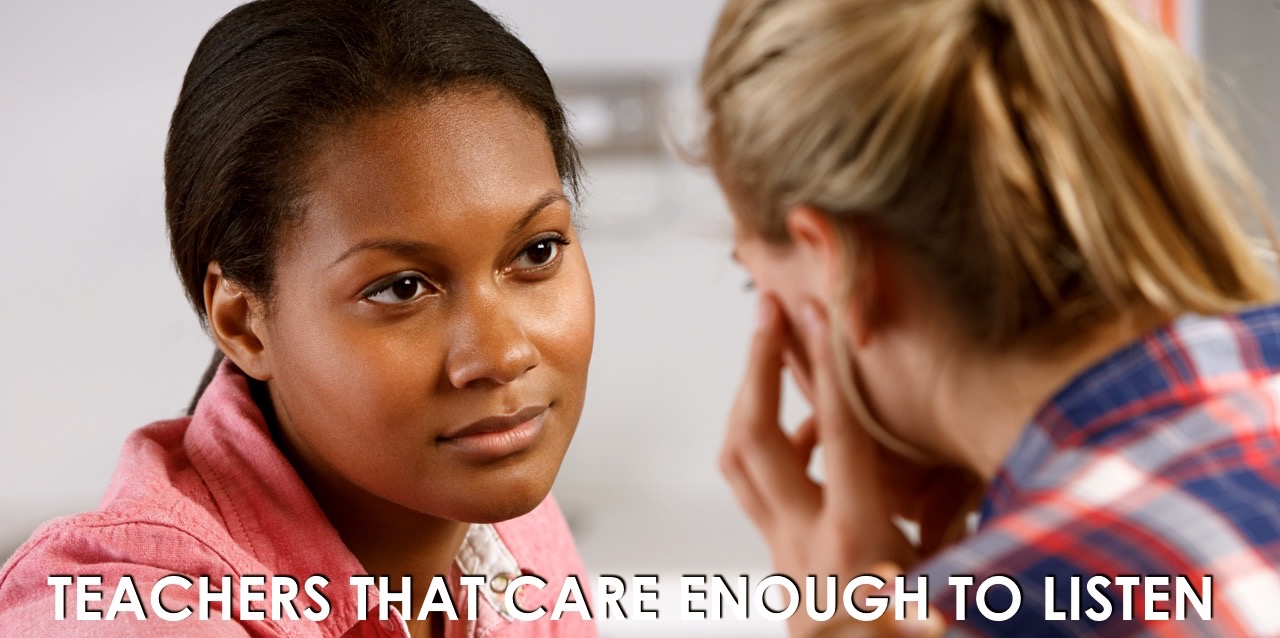 Online high school might be YOUR student's solution.
In a traditional high school classroom, it can be difficult to get the personal attention students need.  Whether the class size is too large, your student doesn't feel comfortable asking questions, or the teacher doesn't provide enough opportunity to get everyone's questions answered, students sometimes flounder as a result of not getting enough personalized attention.  Online high school provides a different opportunity to create focused, one on one student attention. At Hope High School Online, one of the areas we are most proud of is our commitment to student success.  We believe that there is no other online high school in Arizona that is willing to invest the kind of time that we do into making sure our students have their needs met.
Take a look at what our students say:
Jose: "You have no idea how meaningful what you've done for me is. I've been to 2 different schools (traditional schools) and teachers there would NEVER in a million years have done what you have. Thank you!"
Cheyenne: "I can't thank Hope High for how much support they give you. Went in today for help on a test and everything went better than ever. This school has helped me soo much since I've been enrolled. Thank you for all of your help and support. I can't thank you enough!!!"
Exceptional student support is just one of the many things we do at Hope High School Online to help our students succeed.  Find out more about us, and what sets us apart from other Arizona online high schools.  Download our free information kit here!