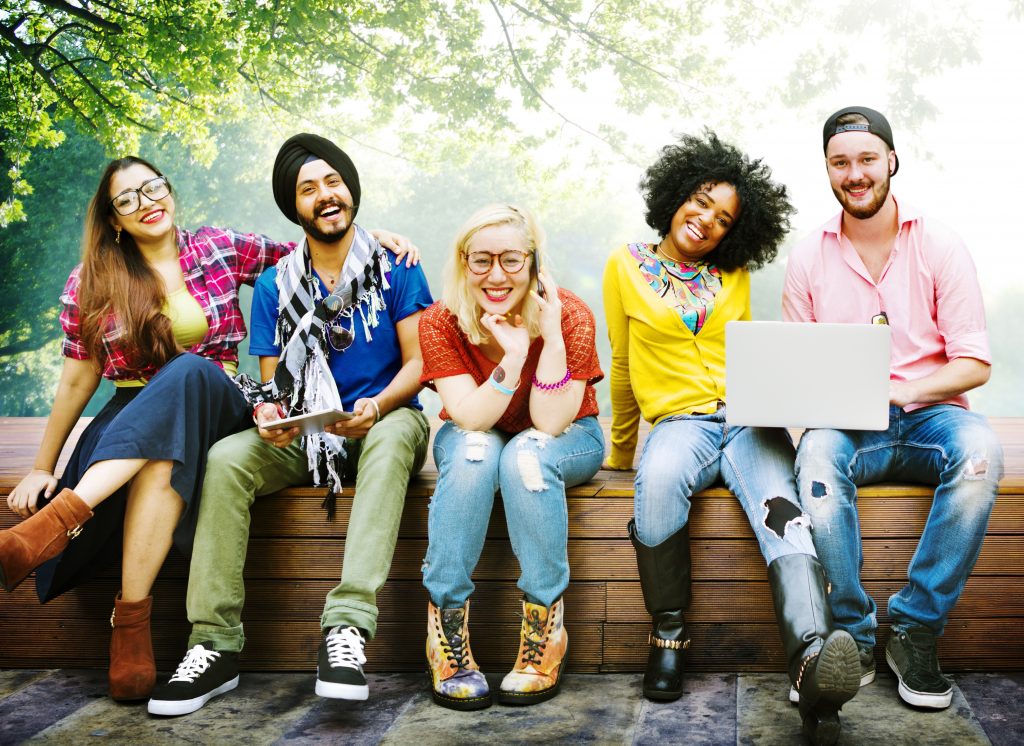 Are you currently interested in Arizona online school and researching what is available? There are so many factors to consider when evaluating details of each Arizona online school and finding the best fit for your student and family. Expensive education doesn't necessarily mean the best education. Hope High School Online provides free Arizona online school education with award-winning curriculum. Understanding the differences between private and charter schools can help you make the best decision for your student and family.
Choosing the Best School For Your Student
Every parent wants the best for their student. Choosing between a local public school, charter school, private school, or Arizona online school may be daunting. When looking at school options for your student, you will quickly find there are varying costs, requirements, and types of programs/schools available. Each school option has its own list of pros and cons and here you will learn more about some of the differences between private and charter schools.
Private schools depend on their own funding, which mainly comes from parents through tuition, grants, and donations. Because private schools acquire their own funding, they are free to teach and offer innovative curriculum not limited by state standards. Private schools can be very costly, and can be just as expensive as some private universities. A survey taken in 2018 stated that the national average of over 1,100 private schools was over $19,000 a year per student. In addition to a high tuition cost, private schools also require an extensive application process, including multiple interviews, essays, and testing. Private schools are also highly selective, and may limit student enrollment based on certain selective criteria, including academic achievement, ethnicity, gender, and religion.
Charter schools may offer an institutional hybrid which could emphasize particular aspects of education process or specific learning styles. For example, some focus on providing traditional education, while others offer an emphasis on the arts, IB, vocations etc.
Charter schools are funded by the government and are accountable to state and national standards. Teachers working for charter schools usually have a bachelor's degree and are state certified and/or highly qualified, meaning they had to go through specific training required by the state and/or have met a minimum hours requirement in their specific subject area along with successful completion of subject-specific state assessments. Private schools are able to set their own standards for teacher requirements. Governmental accountability for charter schools requires reporting on how funds are spent and as well as growth and proficiency in state-mandated student outcomes.
To qualify as a public charter school through the Arizona State Board for Charter Schools, a charter school must adhere to these requirements–

Must operate according to state and federal law, and can be closed by the state for failing to meet student academic, operation or financial expectations.
Must be governed by a local school board that makes financial, operational and academic decisions for the school
Must teach state standards and administer state assessments
Must hold open meetings to approve budgets, expenditures for contracts and services
Must submit an annual budget to Arizona Department of Education
Must have independent, publicly available financial audit annually
Must conform to a uniform system of financial records required by state and federal laws
Hope High School Online Approved by the Arizona State Board for Charter School
Our free online high school is a charter school. We specialize in providing a technology-based academic environment where students acquire many of the same skill sets they need to succeed in higher education and life. Students "own" their education, and learn online. Students have flexible schedules, giving them the ability to move faster with their education if they desire, or to catch up quickly on credit deficiencies. Many students that have other responsibilities like work or family benefit from the flexible schedule.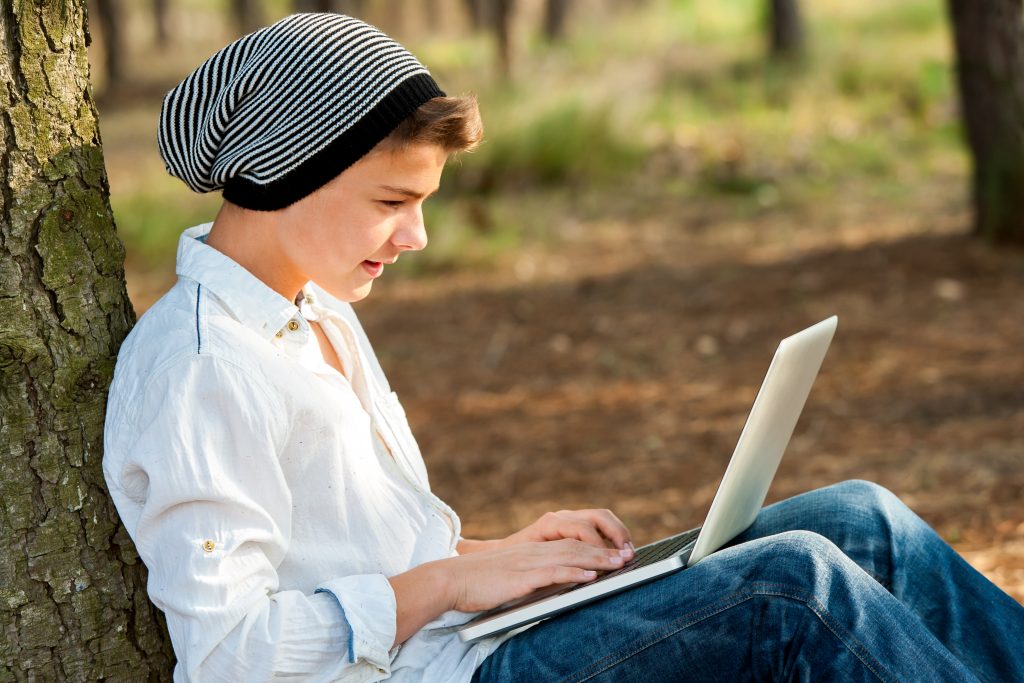 Hope High School Online is an AdvancED accredited online charter school that offers state required courses and is approved by the Arizona State Board for Charter Schools. At Hope High School Online, your student can attend school from home while knowing their charter school works hard to provide an excellent education online.
High-Quality Education at Hope High School Online
Hope High School Online offers high-quality education to students and parents seeking a free online charter school education. Hope High School Online (HHSO) is accredited through AdvancEd and is operated by Blueprint Education. HHSO is an Arizona charter school approved through the Arizona State Board for Charter Schools. Our courses meet state and national academic standards, and universities accept our courses for admission. Hope High School Online is ranked #1 in Arizona for ELA and #9 for Math based on AzMERIT rankings for alternative schools.
You can find out more about our high-quality academic programs HERE. We offer an award-winning curriculum, a safe environment, high levels of support for students and families, and our students succeed! It's why 4 out of 5 Hope High School Online students go on to higher education. Learn more about Hope High School Online HERE.
Sources –
https://azcharters.org/about-charter-schools/
https://www.greatschools.org/gk/articles/public-private-charter-schools/