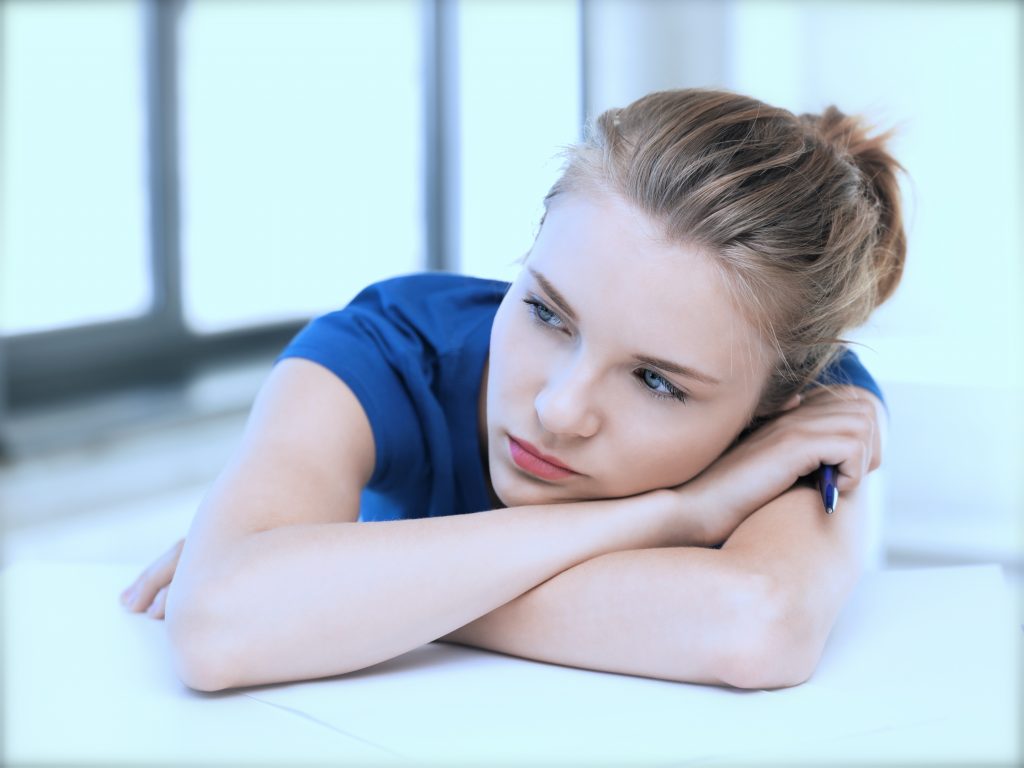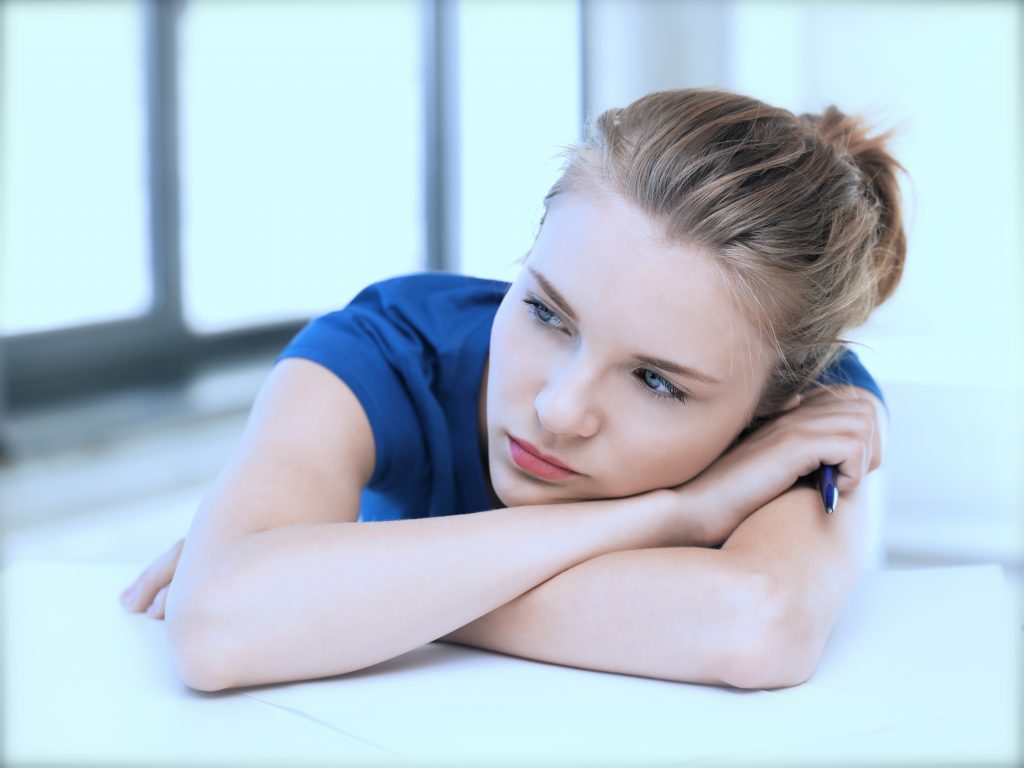 The Hope High School Online staff is extremely supportive of our online high school students that struggle with illness.  Over the years, Hope High School Online has been a place of refuge and an opportunity for academic success for Arizona online high school students that need flexible education options because of their illness.
The Story of One Hope High School Staff Member
From the Desk of Principal Horn:
Cancer sucks. It just does.  There is no way around it and no way to deny it. Over the years, we have had a handful of students at Hope High School Online who have suffered from one form of cancer or another. In my personal life, my mother battled and overcame breast cancer. My husband was diagnosed in late 2014 with colon cancer. Thankfully, he is in his second year of maintenance.
There are very few people who haven't been affected by cancer in one way or another.  It is a sad reality. I bet everyone who reads this blog knows someone who has had cancer or had it themselves. Although this paints quite a gloomy picture, it also sheds light on some pretty amazing people and their stories.  The fact remains that there is work to do in finding a cure!  Below is the story of one staff member who fought cancer and beat it!
Meet Hope High School Online Staff Member Elizabeth Rohrer
The Hope High School Online Staff person I want to highlight today
is Elizabeth Rohrer.  Elizabeth is the Community Liaison for Hope High School Online. Elizabeth is a childhood cancer survivor. At the tender age of 5, she was diagnosed with leukemia. While her classmates were playing after school, Elizabeth was receiving chemotherapy. Her memories of kindergarten were not in the classroom.  Her teacher came to her home to teach her there. Thankfully, Elizabeth beat leukemia!  She has gone on to accomplish many wonderful things in her life.  Hope High School Online is proud to have Elizabeth as a part of our team.
Because of Elizabeth's passion to raise awareness and money for cancer research, she brought Relay for Life to our staff and students. Hope High School Online participates now as a sponsor for the local event. Elizabeth's passion seeps through the work she does for Relay for Life,
"I am so passionate about Relay For Life because of all the amazing programs and services that the American Cancer Society has for cancer survivors and their caregivers. Because of cancer research, I am alive today. There was a clinical trial for my specific type of cancer, which saved my life. The American Cancer Society is the #1 source of cancer research funding outside of the federal government.  Because of this, I work tirelessly to raise funds for them!"
Hope High School Online Benefits from Elizabeth's Work
As a result of what Elizabeth brings to our school and students, Hope High School Online is a better place! She works in the community to provide outreach opportunities for our students. Elizabeth  staffs our event booths and recruits new online high school students. She works with Hope High School online students in their transition from high school to their next steps after graduation.
Hope High School Online staff looks forward to being a part of Relay for Life every year.  Our school is committed to help grow awareness of the American Cancer Society.  This wonderful organization  has supported Elizabeth, and supports Hope High School Online's students that struggle with illness and countless others.  We are proud to work with an organization that has such great impact!