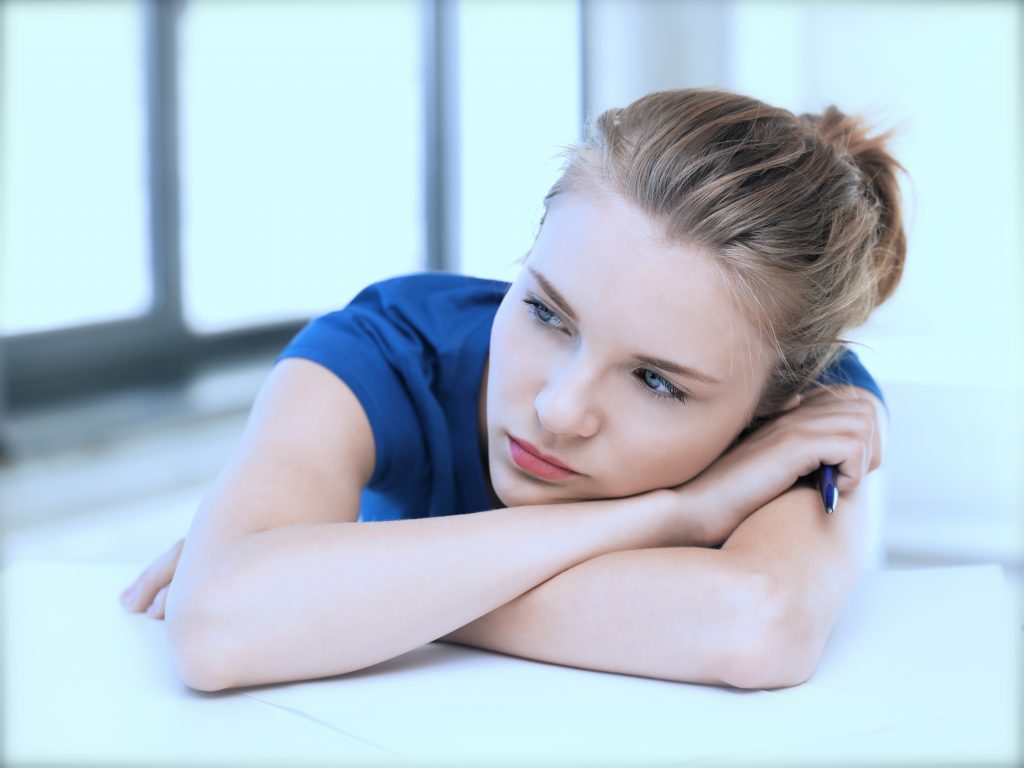 Being yourself, wearing the "wrong" kind of clothes, taking pride in a grade or assignment – anything can be picked on by other kids. Bullying leaves lasting hurt, and can negatively impact a teen's academic performance. Nearly 50% of students have been bullied at school, and 70% of students have seen others bullied. In a traditional school setting teens may not be able to escape the negative atmosphere they are facing, but enrolling in an Arizona virtual high school gives the opportunity to learn in a safe and positive environment.
Hope High School Online is pleased to offer free, accredited, and high-quality online high school education where students are empowered to take charge of their education, free from negative distractions.

How Bullying Negatively Impacts Academic Success
Sadly, bullying has become an increasingly prevalent problem in public schools. It affects not only the emotions and confidence of teens but also their grades. UCLA published a study about the link between low academic achievements and bullying. Teachers were asked to rate the level of engagement and academic performance of their students. Students were asked to rank how often they were bullied and make a note of which students in their class were bullied the most. Three years of data were collected.
The study illustrated that low achievement and lack of class participation can be linked to the fear of being bullied due to the high incidence of bullying in the public school environment. The lead author of the study concluded, "students who are repeatedly bullied receive poor grades and participate less in class discussions." 

Our Virtual High School in Arizona Helps Students 
Our Arizona virtual high school provides an intentionally safer, more positive environment for students who have been bullied or feel uncomfortable with negative peer pressure. Online high school from home allows students to learn without distraction at the pace they are most comfortable with, and with ample support from the caring teachers and staff at Hope High School Online. The safety and comfort of home is an excellent place to work hard for your future. Online high school offers flexible scheduling for students who need to work, or want to work faster than possible in a standard academic setting.

Hope High School Online Encourages a Safe and Positive Environment For Our Students 
At Hope High School Online, we are 100% committed to our Arizona online high school students' success. It is the reason we create a positive, supportive academic environment. We know our students' success prepares them for their future. We equip our students to succeed academically and in life.
If you are researching your options for an accredited, free Arizona virtual high school, download the Hope High School Online info kit HERE, use live chat on our website, e-mail us HERE, or give us a text or call at 602-663-8496. We offer an award-winning curriculum, a safe environment, we support students and families, and our students succeed! Find out more HERE!

Source:
https://www.publicschoolreview.com/blog/how-does-bullying-affect-a-students-academic-performance