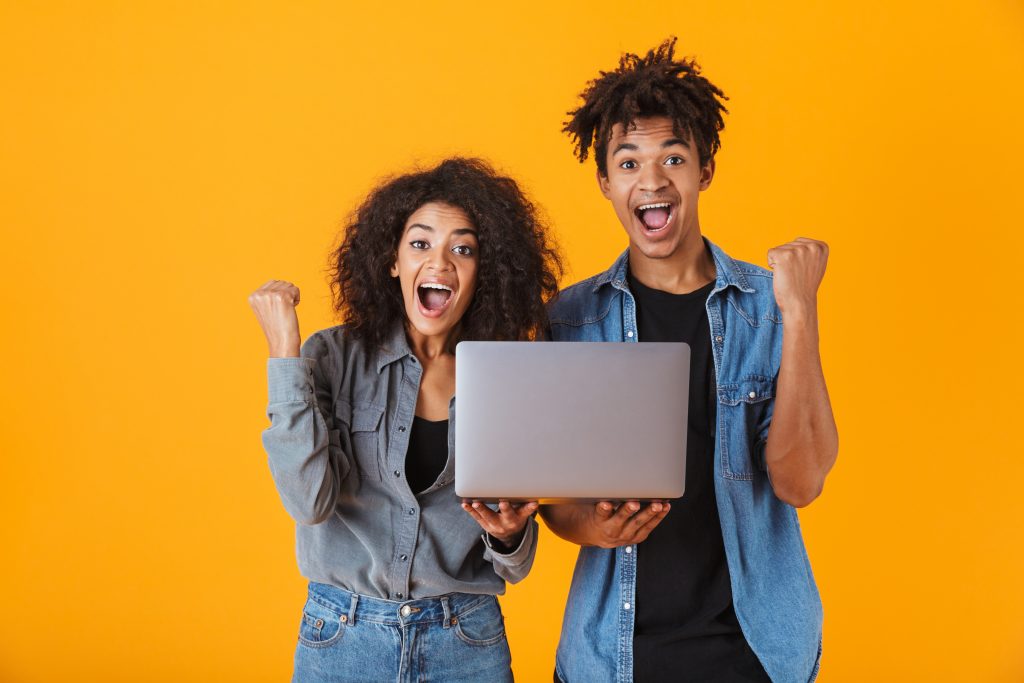 Whether you enjoy fast-paced learning or prefer to take your time, every student can benefit from personalizing their learning environment while taking free high school online classes. Positive and productive learning environments are fundamental to a student's academic, emotional, and social success while attending an online school. Positive learning environments are not just created on their own – you get to create it! Personalized learning means you get to control the atmosphere during your classes at free online high school.
Enjoying Your Classes at Free Online High School With Personalized Learning
There are many different ways to set up a learning environment. You have to consider the unique features that make you unique like how you learn best and the ways you stay motivated. The following components can help create a positive learning environment during classes at free online high school:
The best time to develop a positive learning environment is when your online course starts. Starting from the beginning develops productive learning habits that improve academic performance. 
Make your learning relevant by adapting a lesson to your unique interests. Go on field trips, write an informative song, and discover interests and talents to make learning more enjoyable.
Develop your own code of conduct to live by during free high school online classes. Take responsibility for your education by admitting mistakes and acknowledging errors. Doing this will help you grow and improve.
Create intrinsic motivation, which means having a positive inner dialogue that motivates you to stay productive and excel academically. Positive actions and thoughts create encouragement and self-confidence. 
Respond with positivity during class at free high school online. Exhibit positive behaviors and maintain a positive attitude to become a more successful student. To establish and maintain a positive learning environment, using positivity is a powerful agent. 
Remember to always reach out for help when needed. Hope High School Online encourages students to seek support to maintain a healthy and positive learning environment. Teachers, staff, and academic coaches are fantastic support during challenging times. We want to see you succeed and are here to help you along the way.
Hope High School Online Encourages a Positive and Productive Learning Environment
At Hope High School Online, we are 100% committed to our Arizona online high school students' success. It is the reason why we provide a supportive academic environment while students attend our free online high school classes. We believe this is why 4 out of 5 of our students go on to higher education. We invite you to partner with us to help you create academic success.
 If you are still researching your options for an accredited, free Arizona online high school, download the Hope High School Online info kit HERE, e-mail us HERE, or give us a call at 602-663-8496. We offer an award-winning curriculum, a safe environment, we support students and families, and our students succeed! Find out more HERE!
Source –
https://www.educationcorner.com/building-a-positive-learning-environment.html